PRESENTING: IN PERSON. THE DODO-
-uh I mean
The Newgrounds Fun Token!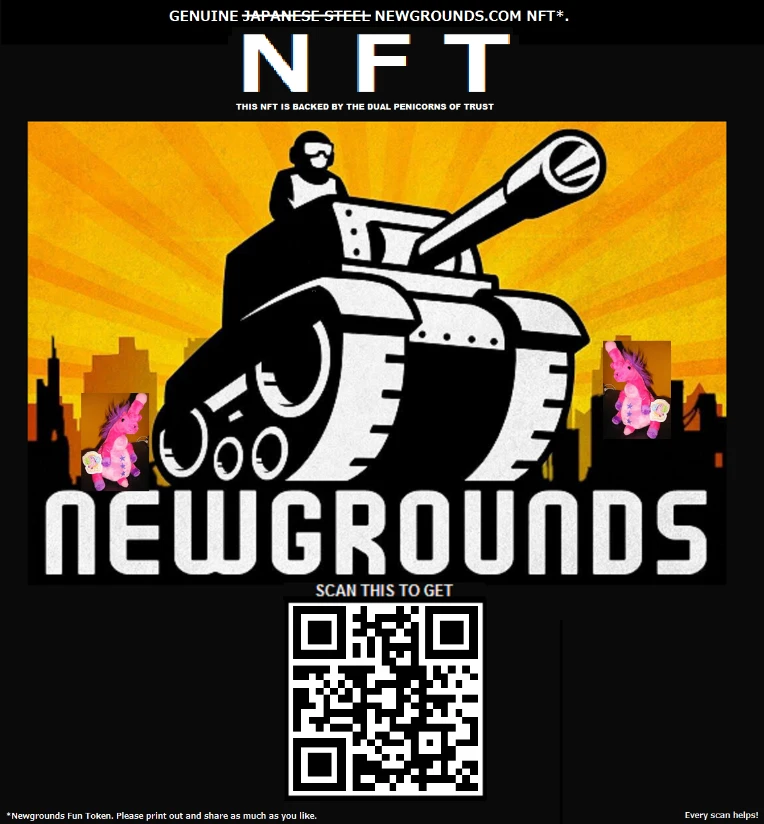 Full-size for downloading and stuff.
I'd like to thank @Edeshye for giving me the idea to do this.
... also, I clearly did not think this through and called it the Newgrounds NFT which... ends up being recursive as Newgrounds Newgrounds Fun Token. FUG XD. Oh well, I managed to do this just fine so this EVIL SCHEME is a GREAT SUCCESS!
... maybe.
Also, christmas is almost here and I've got a bunch of presents so far. Way too hyped for the big day already. A very big thank you for everyone who sent me these presents!
And on that note, I'm gonna go christmas partying like Iwakura Lain Santa.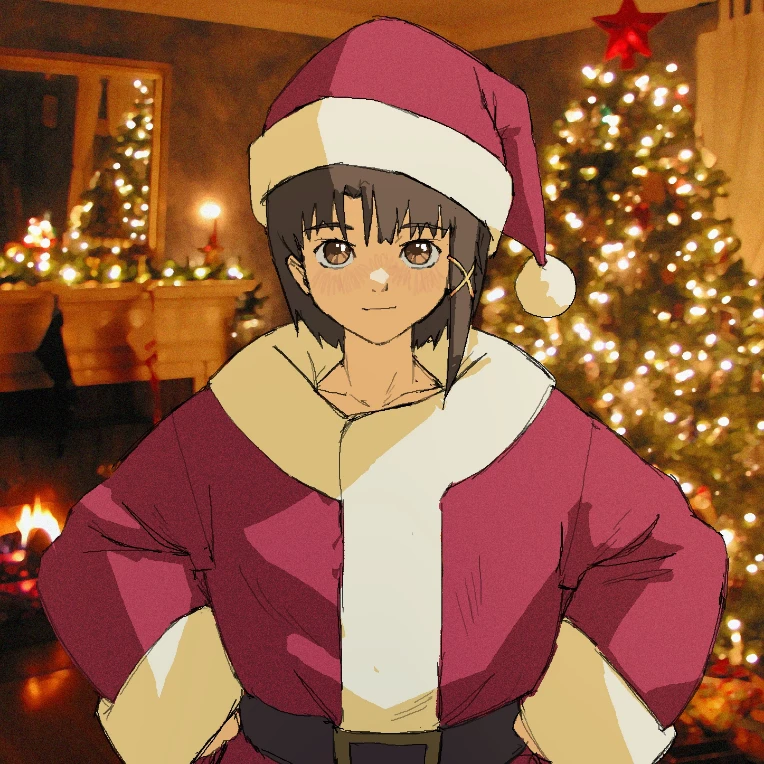 See you in a week.