UPDATE: So yeah, while I was at the internets party, I got word about this.
Turns out there's a sneaky new malware on the scene that does some evil shit to your accounts and computer. Here's the virustotal report for this thing, in case you wanted some extra information on this critter. Stay safe out there.
----------------
Well, it's the 22nd of June again. Time for me to spend the rest of the day getting drunk, opening internet presents while listening to a crude mash of anime music, slav hardbass and of course, obligatory for any birthday bash, 80s rock and roll music!.
I wasn't able to clock out of work as early as I wanted to today, but even if I did end up coming home late, it was pretty swell to see well wishes and birthday presents, some of them from a day before today - time zones, how DO they work?!.
Not that I mind - in fact, I see it as an excuse for extend the partying by 3 days! -moreparty.gif-
Stuff I got for my birthday.
Books!

"Books are the real treasures of the world!" - Skeletor
Music!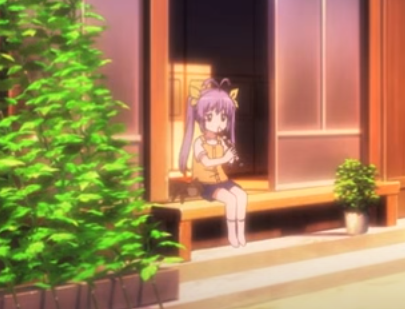 Holy shit I swear it was Ren-chon playing the flute just for me. [DEATH BY DIABEETUS X_X]
[one low-budget reset by the Great Will of the Macrocosm later...]
Now I'm gonna go back to play this game I actually owned back in 1990. Work was pretty intense today and I need to rest for a bit before I can jam out to the music again. There's much to do, lots of amazing new projects in the works - but just for today, I'll be taking it easy with an old-school classic favorite.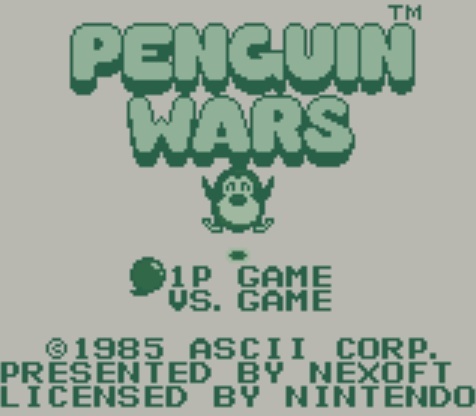 Why is this simple game so much fun
EDIT: OH CRUD MORE PRESENTS INCOMING!
I GOT THE DVD SET OF THE FIRST K-ON! ANIME OH SHIT!!!!111eleventyone