First off...
HAPPY JULY 4TH TO EVERYONE!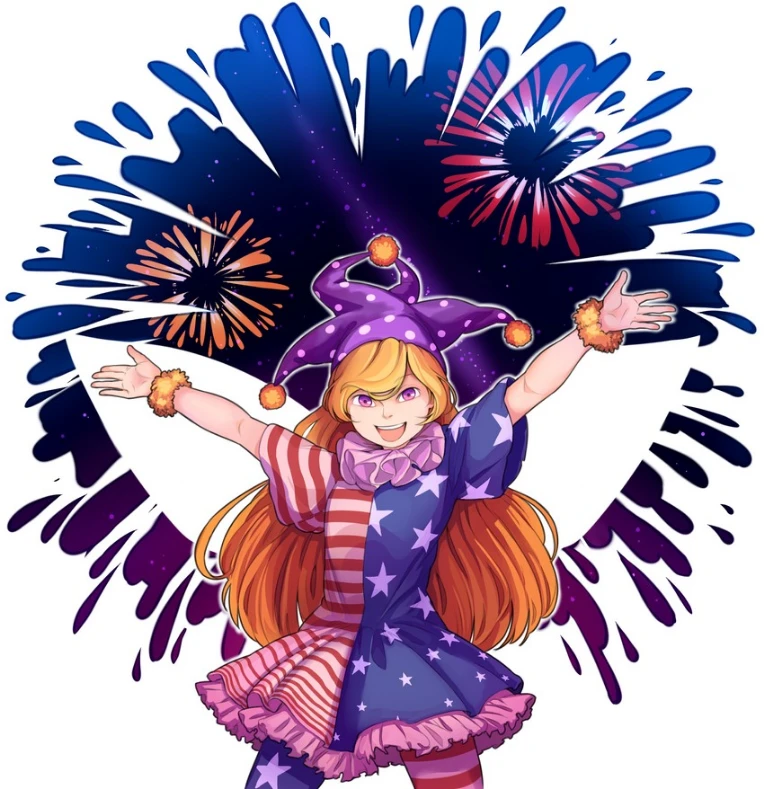 Next...
I have an announcement to make.
On this splendid America Day of 2021, I have made a startling discovery, one that has completely upended my insight on american cuisine. A discovery so great that it has me rethinking all my opinions on food.
It turns out fast-food franchises such as McDonalds and Burger King have nothing compared to homemade American-styled grilled beef burgers fresh from a BBQ grill. It was so good that I'm sitting here in a post-food haze just thinking about it hours after the party finally ended.
I attended a lakeside picnic celebrating July 4th, and they were making real burgers on a BBQ grill. Despite my initial misgivings about eating burgers, I stuck around and watched as the iron chef in charge of the grill assembled those krabby pa- uh I mean beef burgers. Compared to the offerings from fast food franchises, these burgers were on such a different level, that this...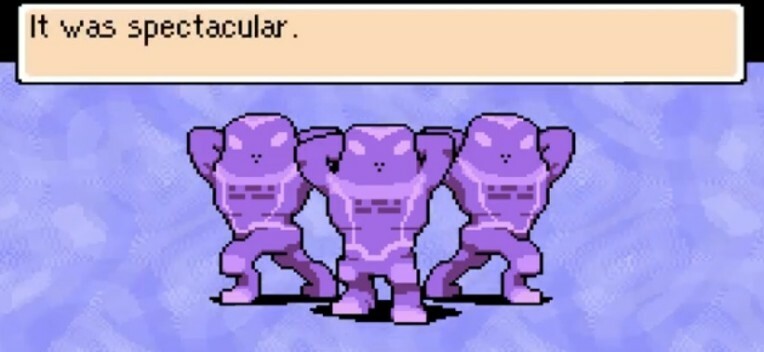 ...is what the insides of my brain probably looked like at the time.
The meat was prepared to perfection, backed with chop suey, broth and eggs. Then grilled just so to add some 'give' to it while being easy to chew. The broth added a new layer of incredible juiciness to make it EXTRA GOOD. The top-grade beef really must be something else. The veggies were crisp and the cheese was perfectly set in. The SECRET FORMULA (sauce) really rounded out the whole offering perfectly. Unfortunately, no Yogi Bears showed up to sneak off with the Pic-a-nic baskets. That'd have been surreal if that happened. Maybe the fireworks scared them off? lolololol
Speaking of fireworks, there's something amazing about watching a variety of fireworks bloom in the night sky while chowing down on some scrumptious burgers. Overall, it was a really fun time, and I made sure to thank the hosting family for their amazing hospitality before heading home. I hope they stay in the neighborhood for a good long time. I'd like to join them again next year for another fun America Day party.
Now I'm gonna go buy nukuler reactors for no reason.
"Is that a nuclear reactor?!"
"No. Nukuler."