+500 fans!. What a milestone! But hey, can't let you good folks go empty-handed..
Have some art!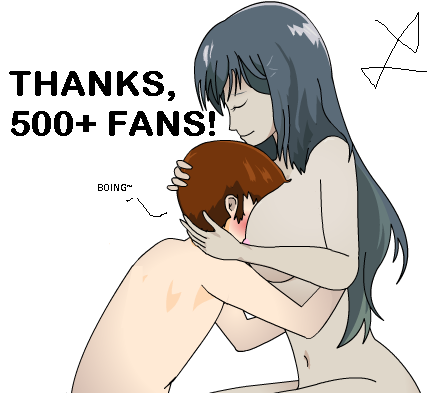 And now, a quick shortlist of the projects planned so far...
Two short VNs, one stupid fun game, Fate Machine 2.0, and of course, more sex kitten goodness!. Stay tuned, and good night.